"True life is lived when tiny changes occur"
_ Leo Tolstoy
Dr. Dorothy O'Neill, LFMT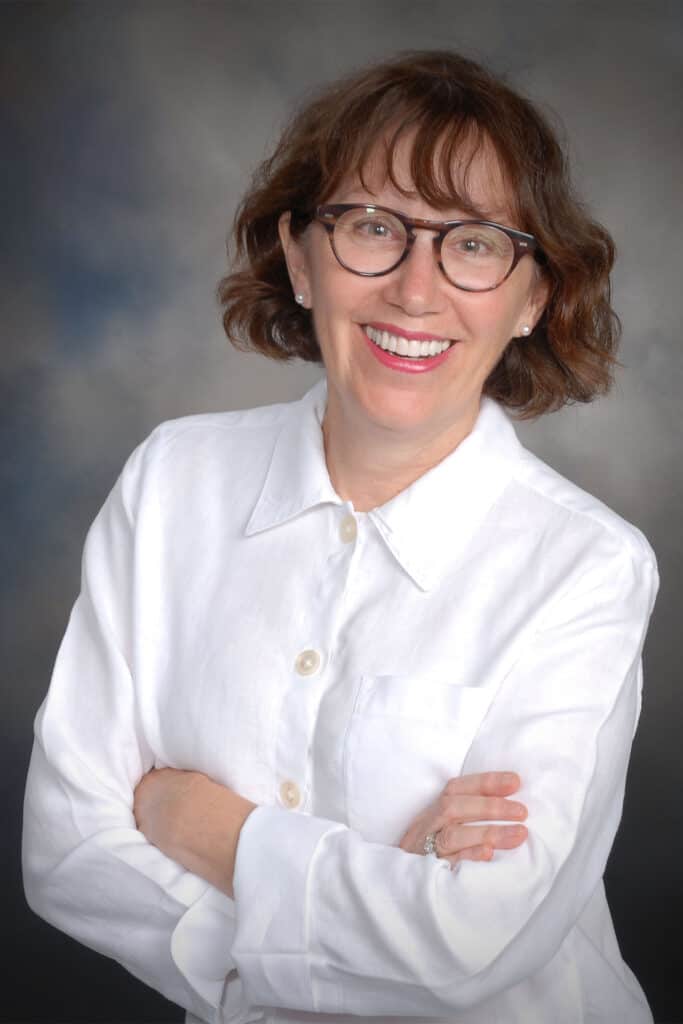 ABOUT DOROTHY
As a Marriage and Family Therapist, I work with individuals, couples, families, children, and adolescents. My areas of special focus are with couples and military personnel.  My work includes working with borderline personality disorder (BPD), depression, anxiety, PTSD, and relationship challenges.  I work with many issues that affect the relationship between parents and the adolescent. The transition into young adulthood is never easy for either party, finding the balance for a good relationship often needs an outside voice.
I became a therapist and believe this is what I am meant to be. I have many success stories and take great joy in seeing my clients move on in life, and develop happiness and understanding in life. Therapy is a hard road, but a rewarding one when you realize how much more there is in life to enjoy. The relationship between the therapist and the client is the most important part of the journey, making that connection is the first step to healing, and being able to live a different life. I hope to be that person for you and look forward to meeting with you.
My education is in psychology from my bachelor's to my doctorate. I have many years of working in diverse communities and with different culturally backgrounds. I graduated with a Bachelor of Arts from Vanguard University and received my Masters of Family Therapy from Azusa Pacific University, and my doctorate from Alliant International University. I have extensive postgraduate training in Integrated Behavioral Couples Therapy (IBCT) with the founder of the theory Dr. Andrew Christensen. I am certified in IBCT and also present to other clinicians on this theory. In addition, I hold couples workshops around the country.  I am a member of the American Association of Marriage and Family Therapy and California Marriage and Family Therapy.